The Year of The 4: Brooks Layton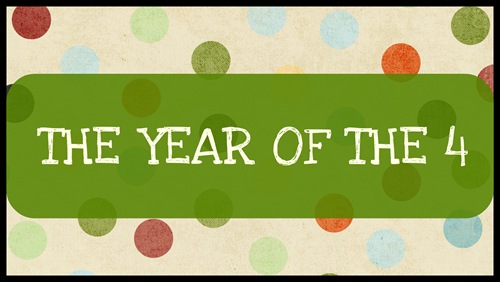 This week we are celebrating Birthday Week!  4 Brothers turning 4! When you have four boys sharing one birthday, why not make it a week long celebration, right? 
Today we're celebrating…
BROOKS
Brooks is a sweet, lovable, caring, spunky, little fellow.  He's great at pretending and playing with his brothers.  His special connection with his identical brother, Clark, is just precious. He has a huge heart and we are so very thankful for his life!
Henry's birthday video is live as well. So check it out if you haven't already.