You Were Completely Worth It.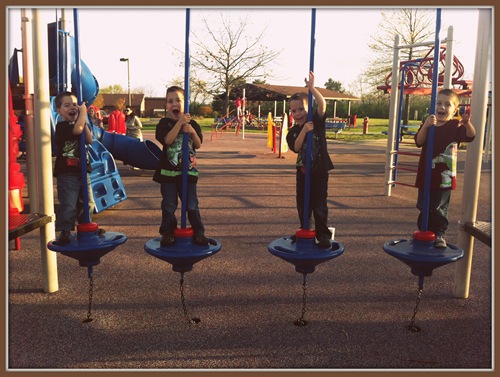 You were worth the battle with infertility…
The wasted pregnancy tests, the side effects of the hormones, the uncomfortable HCG and other tests, the disappointing phone calls, the pangs of wanting a child so desperately.
You were worth the uncertain days of a volatile high-risk pregnancy…
The days I lived in complete fear curled up on the couch, quitting my job at thirteen weeks, the Transabdominal Cerclauge surgery while pregnant with you to give you all the best shot at survival, the home contraction monitoring,  sacrificing my body for your growth, the weeks of bed rest, the torn ligaments, changing my address to St. Vincent Women's Hospital for over a month, the stress of a marriage that had no idea what to prepare itself for, the painstaking daily ultrasounds to see if you were all still alive, the units of blood and high doses of medicines to keep me alive after they removed you from my body, the permanent scars and pains that I live with daily as a result of an extremely difficult pregnancy. 
You were worth the frightening days in the Neonatal Intensive Care Unit…
The alarms going off to alert those that you needed assistance breathing or that your heart rate was dropping, the tubes to help you eat and breath, the ventilator that shook one of your bodies so violently we could hardly watch, not being able to hold you for days, the late night phone calls to keep us up to date with your progress when we couldn't be with you, the inability to share you with family and friends.
You were worth the exhaustion of the first year…
The all night feedings, the doctors visits, the multiple baby apparatuses that took over our house, changing 32 diapers a day, the responsibility of becoming a first time parent to four at once, the projectile vomiting, the winter "lockdowns" for RSV, the mode of survival that we had to embrace.
You were worth the ever changing days of toddlerhood…
The biting and fighting, the bumps and bruises, the scary nights in the hospital with respiratory infections, the potty training messes, moving houses, chasing you in four different directions, cleaning under the feeding table, raising our grocery bill.
You are worth it today…
As you prove daily you are BOYS through and through, when you break things I once thought were important, when you wake me up earlier than I set my alarm clock for, when you complain or grumble, when you make me repeat myself four times in a row, when I fail miserably.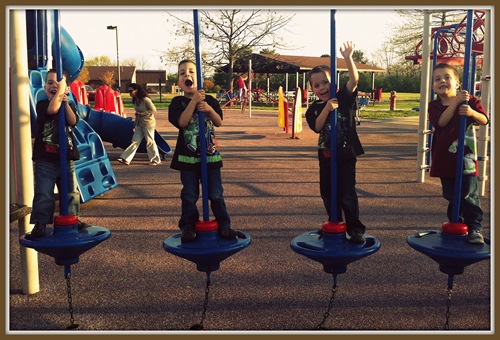 You were (and are) completely and utterly WORTH IT.