Best of 4tunate 2012:Boyhood
This week I'm making things more simple and taking some time away from blogging. Instead, I'm taking a look back at some of my favorite posts of 2012, including all things BOY!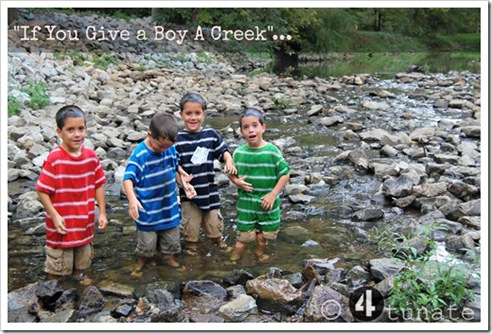 2. 65 Favorite Read-Aloud Books for Boys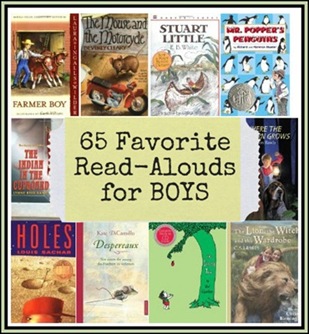 3. 31 Outdoor Adventures for Boys Series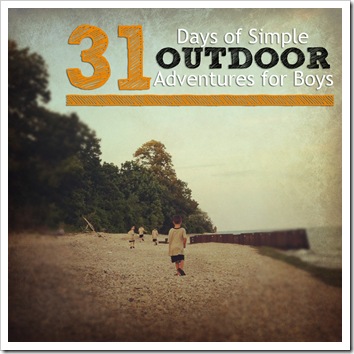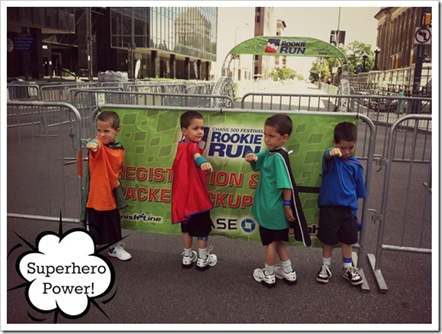 5. My Knight and Shiny Armors of Duct Tape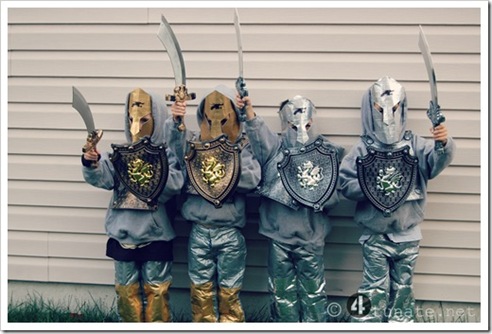 6. Proof That Little Boys Need Physical Activity
I'm sure there will be more things BOY in 2013!  Hope you are all enjoying this time with your family!