Making a Commercial at Connor Prairie
You might remember our early spring trip to Conner Prairie…we had such a great day, and couldn't wait to go back.  Little did we know that the next time we would find ourselves at our favorite interactive history park, we would be filming a TV commercial!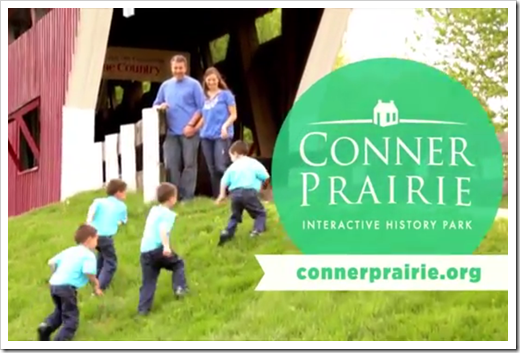 Who knew "working" could be so much FUN?!!! The boys spent the day on several "sets" which were really just set up for them to enjoy the park for the day.
From pretending to be Civil War soldiers…
To checking out the newborn piglets…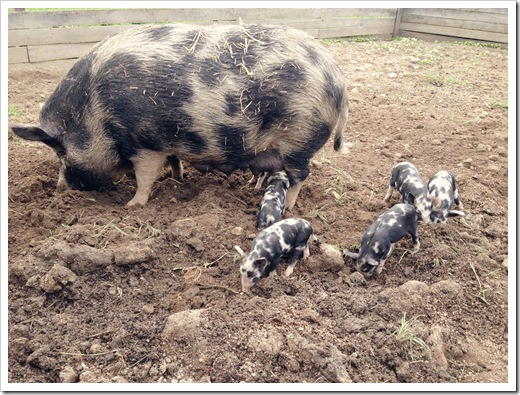 Making pottery creations…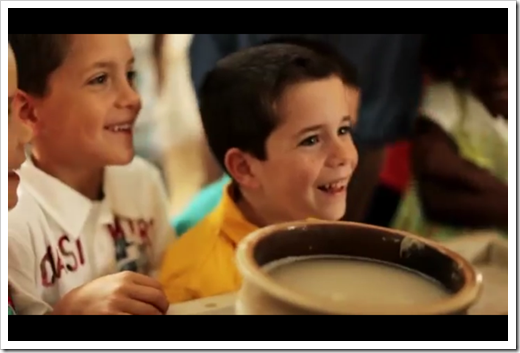 And science experiments that were entirely hands-on!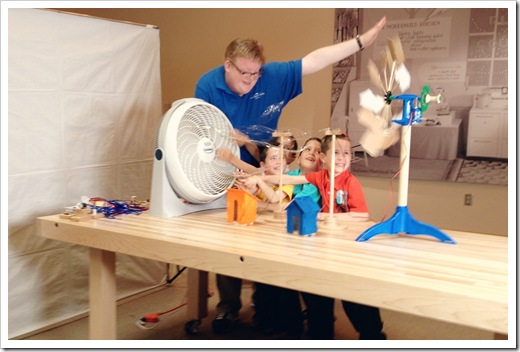 And that doesn't even cover half of it! I can't even describe what an excellent experience we had as a family.  The entire crew at Lodge Design were wonderful to work with, the staff at Conner Prairie were fabulous, the other "talent" family became our fast friends, and the boys did everything they were asked without complaint! And although we were exhausted at the end of the day, we couldn't have asked for anything to have gone better!
Check out how an entire day of shooting was cut into this 30 second television spot! 
We love that at Conner Prairie it's ALL hands on and that questions are encouraged!  Learning comes so naturally when you're having fun, which is why we'll be back several times over the summer! Who's coming with us?