Heart Like the 4th of July…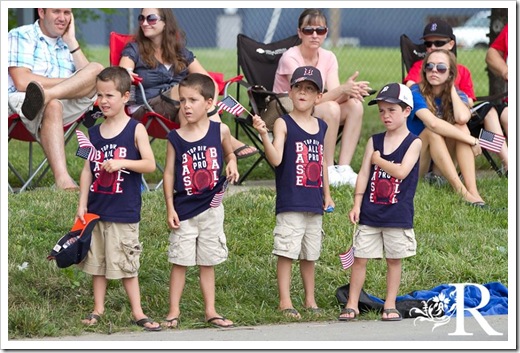 It was another great 4th of July week complete with all the great holiday traditions: carnival rides, a devoured elephant ear, a 1 1/2 hour town parade, spending time with family and neighbors, cookouts, a backyard game of soccer with 13 boys, a jazz concert on the lawn, and of course fireworks!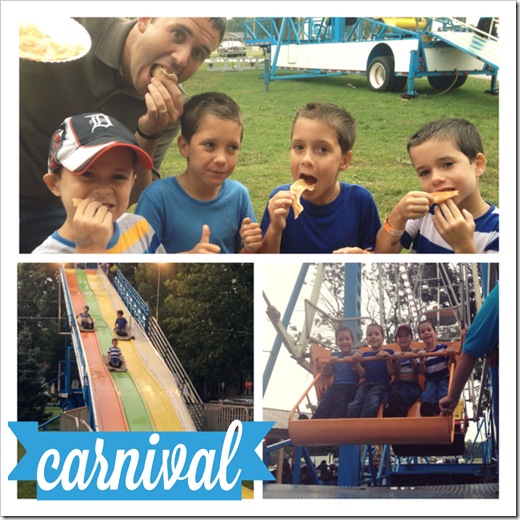 The temperatures were so enjoyable this year for Indiana in July, and the boys didn't mind the carnival turned water park due to a rainstorm one bit! 
I love watching our boys celebrate in their own ways – waving the flags on the parade sidelines, getting engrossed in the fireworks, decorating our yard with flags that they've been collecting, and talking about what "independence" means in their own words. 
What were the highlights of your holiday weekend?