How to Try Out Amazon Prime for FREE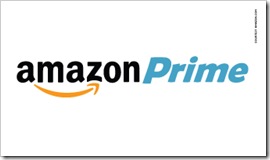 If you haven't fell hard for Amazon Prime – now is the time to try it FREE. Have I ever told you how much I love my Amazon Prime membership?  I use it ALL THE TIME.  So what do I use it most for?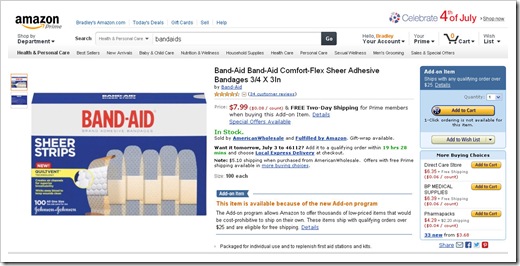 We use it frequently to watch FREE TV episodes (a great way to watch a television series commercial free) and movies.  They have a great kid selection (a ton that Netflix doesn't offer), that makes us question our cable subscription all together.  Our Panasonic TV has an app that makes it easy to watch these on our TV, or we can watch them on our laptop or iPad if we are on the go, or want to watch something in a different room. (I've heard you can also watch through Wii, PS3, and XBox.)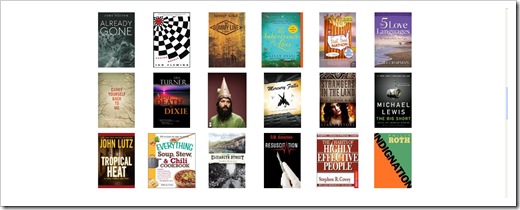 For a limited time, new customers can try it out for FREE for 30 risk-free days. After your free trial, Amazon Prime is just $79/year. You can cancel anytime. It pays itself off in savings, downloads, and free shipping in no time!
So what's YOUR favorite thing to purchase from Amazon?