This Boy…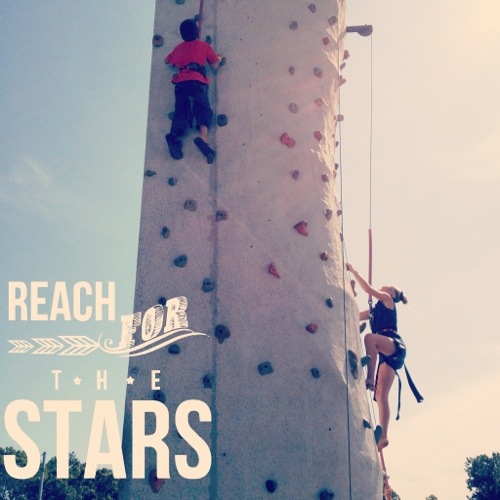 This is the boy who wasn't expected to survive the pregnancy due to cord tangling with his monoamniotic twin.
This boy wasn't expected to live past his second day, when I met him for the first time to possibly say "hello" and "goodbye" in the same breath.
This boy gave us five weeks of scares in the NICU and came home looking so fragile.
This boy took his first steps at 18 months, and we celebrated.
This boy doesn't fit the mold of a high-risk quadruplet who struggled so much in his first weeks of life.
This boy continues to "beat the odds".
This boy is bright, strong, brave, creative, and hilarious.
This boy's heart is gold.
This boy is unstoppable.
This boy is living proof that miracles still happen.
We love you, Clark, and your miracle sidekick brothers. We give thanks to the Giver of life for enriching our lives through the gift we have in you.