Halloween Flashbacks and A Tease…
You all know that we have a tradition of creative Halloween costumes in our family, with the most famous being the "Fruit of the Womb" and "The Monkeys Jumping on the Bed float" or perhaps the "Halloweiners" from our first Halloween.  I'll let you be the judge.
As the boys get older, the more say they have in their costumes, and it's become a little less of a riot. However, we still get into the creativity side. Last year, Brad did some magic with duct tape, and this year we have at least one more group costume up our sleeve.
But Just for Fun, Let's Look Back at Our Last 6 Years of Quadruplet Halloween Costumes: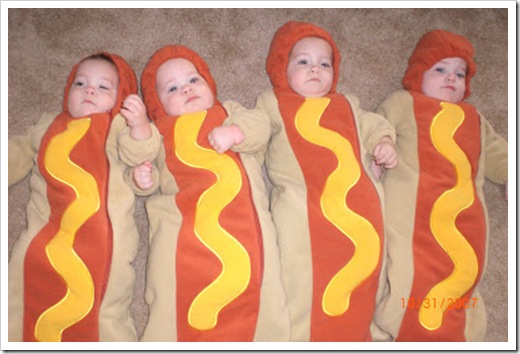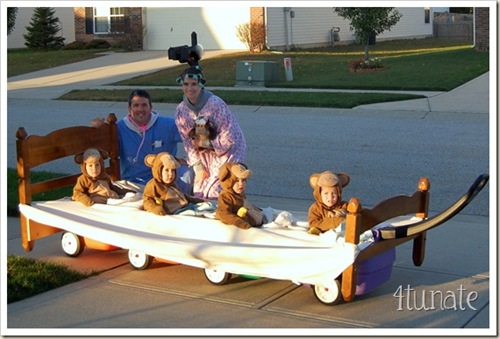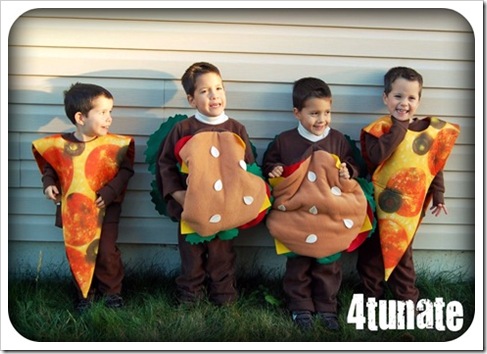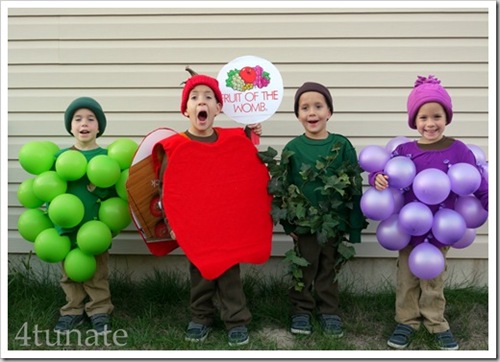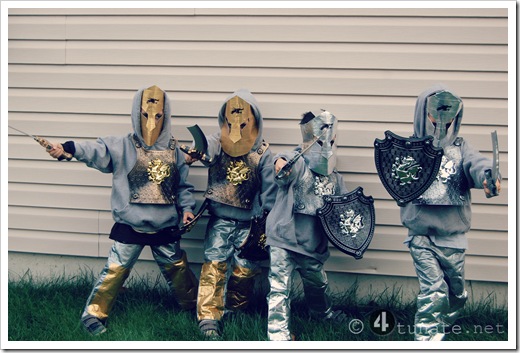 And the clue for this year's costume…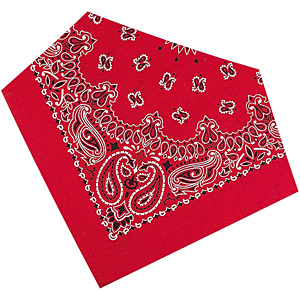 Guess away in the comments and come back later this week to see if you're guess is correct!