Two Steps Forward, One Step Back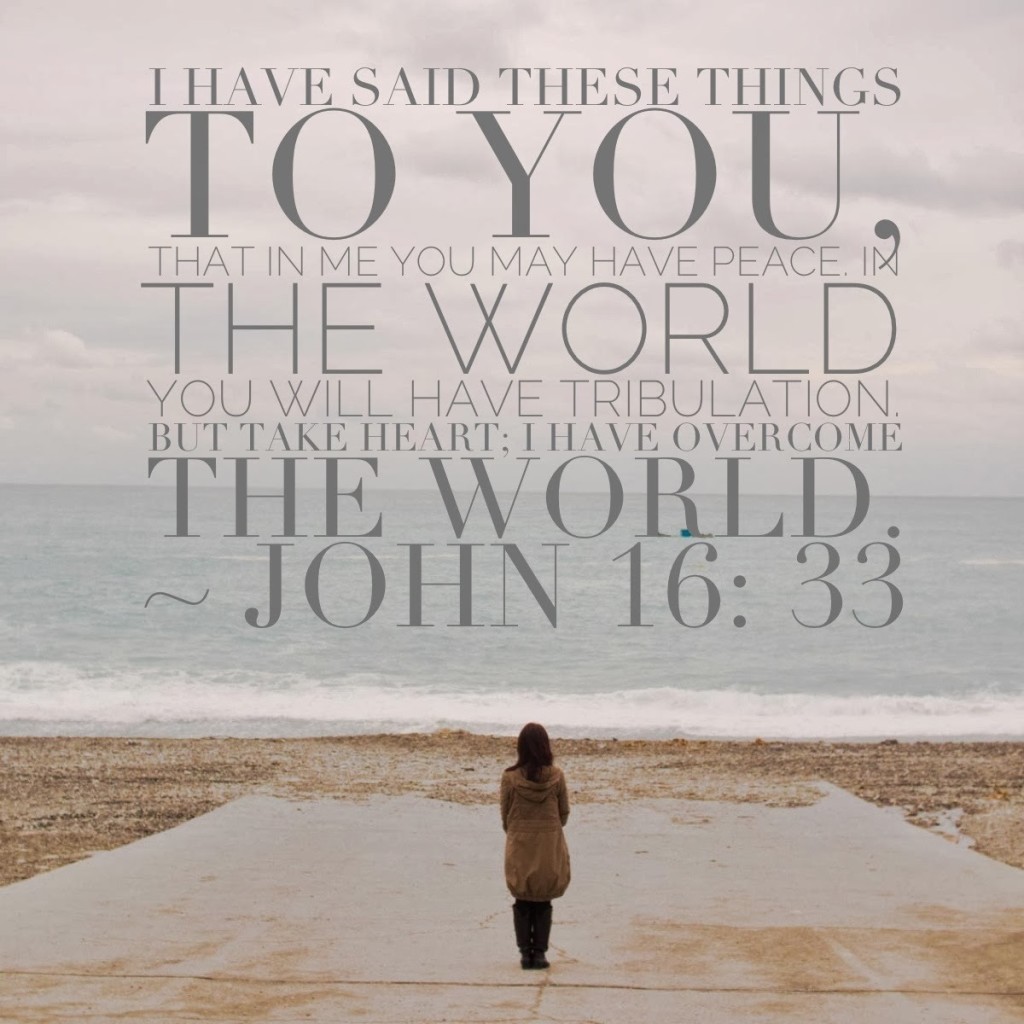 First of all, I cannot begin to thank you enough for the grace, the prayers, and the love you have dumped on us after this most difficult post. Each and every comment was read with tears of thankfulness for your kind words, and grief for your own losses. I wish we didn't have to walk this road of grief with so many of you, but I'm thankful for how your wisdom and sympathy has ministered to us so well.
You allowed us to be so vulnerable, and you embraced us.
Because I know you deep care for us even in the details, I want to share where we are in this process right now….
After 3 good days in a row, things were looking up, spirits began to lift, life began to flow again.
Actually, I had some return symptoms over the weekend, but overall I felt well, so I did what every good patient does, I ignored them.
We had a good weekend as a family and Brad and I even busted out of here for a date on Saturday afternoon. We smiled. We laughed. Even through tears, there was joy and hope emerging from the overwhelming darkness.
And then Monday. Oh Mondays.
Today, I'm feeling a little better, but there's still issues that need to resolve. Yesterday was rough for us all. We saw the glimmer of finding a new rhythm, and now I'm back to feeling helpless and defeated physically.
Would you all keep my physical healing in your prayers as there continues to be complications? We desperately would like this portion to be behind us, and we are weary. Brad is discouraged by watching me suffer, along with so many responsibilities on his plate that come with running a business. I am feeling discouraged with life on the sidelines, and feeling helpless.
We know God is able. We know He can use even this setback for our good. We believe. We just need to live it out. We need to walk by faith, not by sight.
"I have said these things to you, that in me you may have peace. In the world you will have tribulation. But take heart; I have overcome the world." John 16:33