Smoky Mountain Memories Part 3
Let's wrap this thing up! 
(If you missed Part 1 or Part 2 of our Smoky Mountain Memories, feel free to catch up!)
Our last day in the mountains was my personal favorite. 
I mean what's not to love about a first Trolley Ride?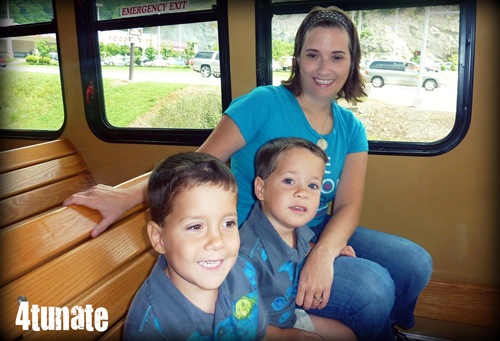 or enjoying a beautiful day in downtown Gatlinburg?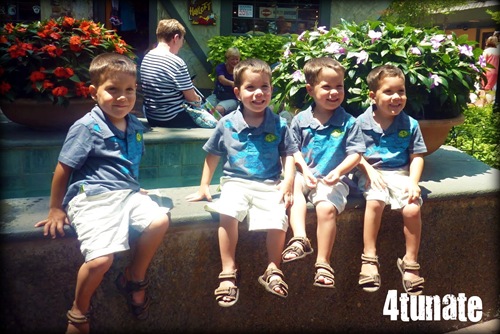 or eating some famous pancakes at The Pancake Pantry?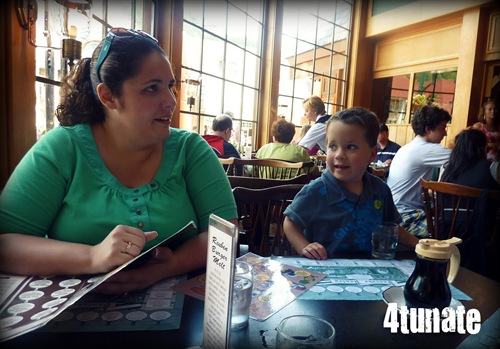 or enjoying these gorgeous mountain top views? 
or ending the day with a little swim in our log cabin's hot tub?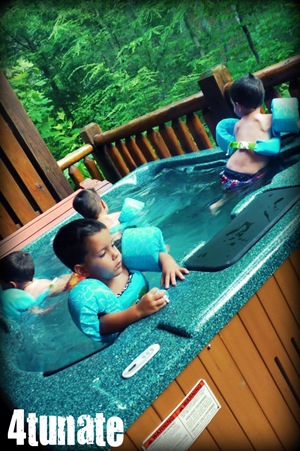 It was a beautiful end to a beautiful getaway…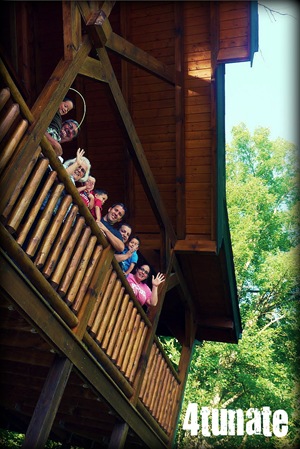 …with beautiful memories.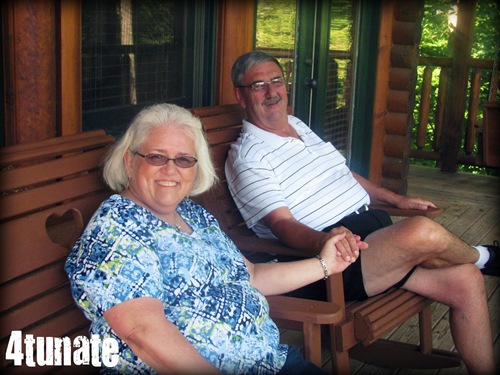 Tom and Kathy (and Kristy and Ryan) – we're so thankful for the opportunity to spend some time away with you.  You are in our thoughts and prayers daily!  We love you dearly!
And thanks for allowing me to share the sweet memories with all of you!