The Year Of The 4: Clark Thomas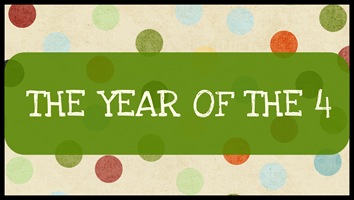 An Ice Storm. A Yucky Illness. An emotional embrace from YOU.
What a birthday to remember!
The boys asked if it was still their birthday and I said "No.", which was followed by objecting hysteria.  Henry shouted out, "Well, it's STILL BIRTHDAY WEEK!"
Sooooo the celebration continues!
Today we celebrate:
CLARK
Clark is full of life. He's a comedian, a story teller, a talker, and an all round joyful little fellow.  He's growing up much too fast, but will always be our true miracle baby.
Here's more about our #3:
Come back to hear about our youngest tomorrow!
And don't forget to give Henry and Brooks some love too!
AND if you haven't already "sign" our birthday card for a chance to win a recordable storybook from Hallmark!