The Everyday Gratitude….
I love that we are in the season of gratitude…but how I long for it not to be just a season in my year.  I want it to be an everyday consciousness.
I want to breathe in thankfulness in the morning, and breath it out in the night hours.
I'm thankful for my freedom, my family, my church, my home, my provisions, my country. But are my eyes peeled for everyday gratitude?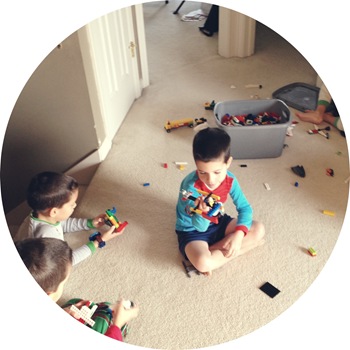 Like for quiet mornings that start with Lego building…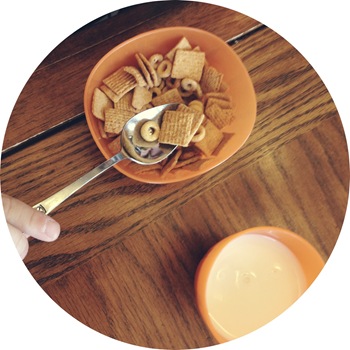 For simple meals that satisfy little bellies…
For little ones who worship with their voices and hearts…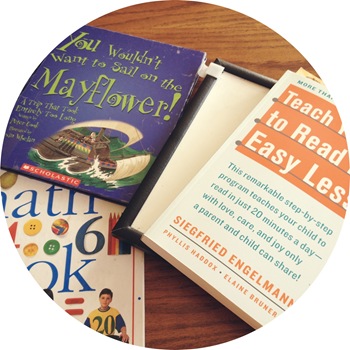 For learning around our table…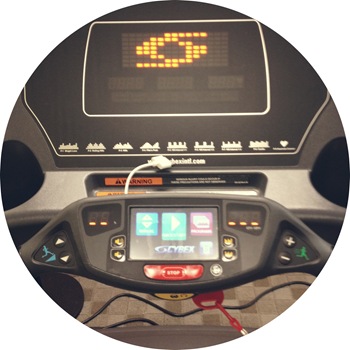 For the ability to exercise after a sedentary season…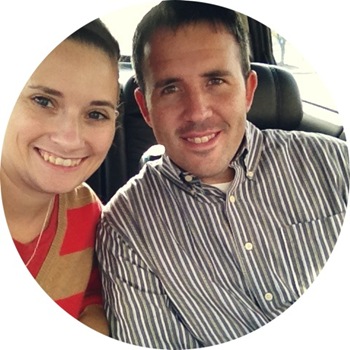 For a surprise opportunity to spend an hour in the car running errands together…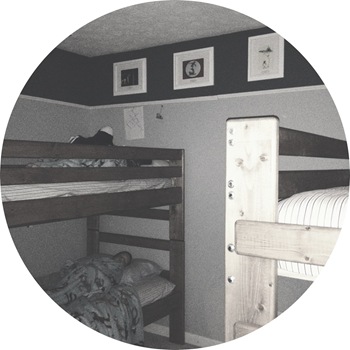 For nights that end in peaceful slumber…
These are the things that I want to bring everyday gratefulness to my heart.   
What everyday things are YOU grateful for?
* "grateful" necklace by Lisa Leonard Designs – I haven't taken it off since I got it.