5 Books I'm So Glad I Read in 2013…
I've had some downtime over these long days, which has given me a little time to do some reading. In the busyness of the end of the year, my beloved Kindle had been neglected on my nightstand. Although these have been some of the most difficult of days, I'm thankful to find a little quiet reading time, which I didn't realize I had been missing so much.
However, I did read most of my reading list for 2013, and handful more.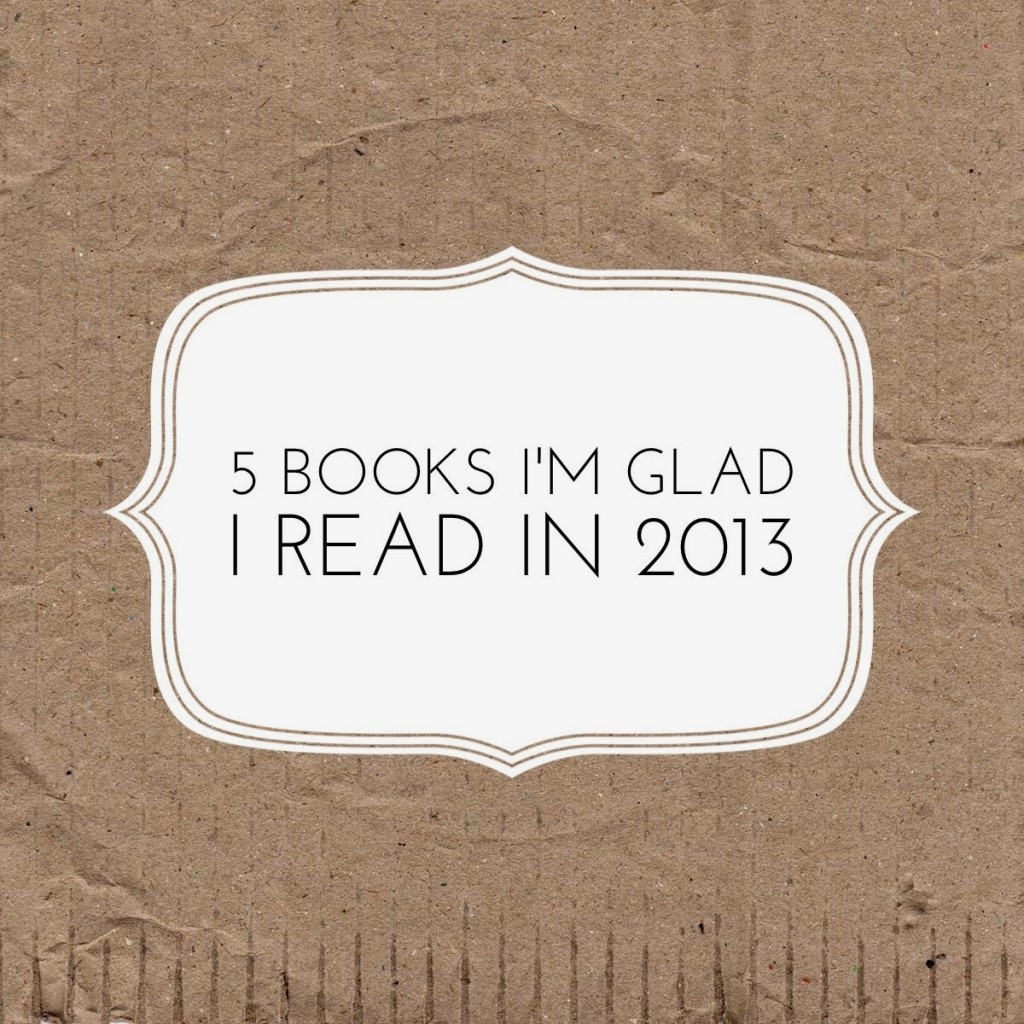 Here Are My Top 5 Favorite Reads From 2013:
1. Bread and Wine: A Love Letter to Life Around the Table with Recipes by Shauna Niequist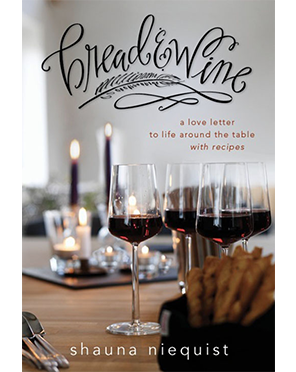 This book was a beautiful recipe memoir of why we gather around the table, and how food serves as a comfort, a place for community, nourishment, and tradition. I started using the recipes from this book immediately, and continue to do so.
2. Follow Me: A Call to Die. A Call to Live. by David Platt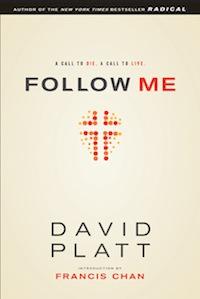 We have been unpacking this read with my small group and it has been so convicting and provoking.  It's definitely a book that requires action and application, and gives you a heart for global missions as well as those within your everyday circles.
3. Sparkly Green Earrings: Catching the Light at Every Turn by Melanie Shankle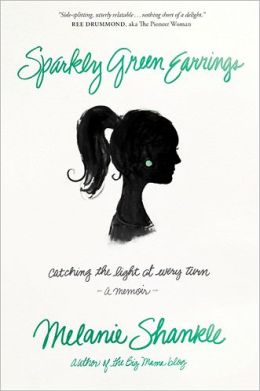 Definitely the funniest read of 2013, but this memoir by Melanie Shankle was so much more than just laughs.  It was so easy to relate to her writing and her heart, and I am so anxious to read her next book that comes out in February!
4. What Alice Forgot by Liane Moriaty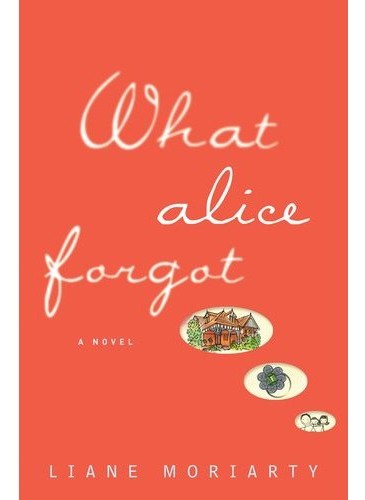 It's not often that a fiction book sticks with you and makes you think long after you've flown through its chapters, but this one did just that.
5. The Light Between Oceans by M.L. Stedman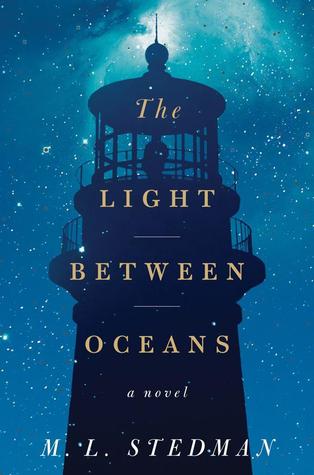 I was instantly hooked to the characters, circumstances, and the mystery of this novel, and the strength of love through tragedy and loss.
I've already made my way through 2 1/2 books in 2014, and I'm still up for suggestions to add to my list!  So what did YOU read in 2013?  What's a must-read for my list this year?  Stay tuned and I'll share what books I'm looking forward to sticking my nose in during 2014…
Some of the links in the post above are "affiliate links." This means if you click on the link and purchase the item, I will receive a tiny affiliate commission – so THANK YOU. Know that I only recommend products or services I use personally and believe will add value to your lives, because I genuinely care about you!