The Year of The 4: Isaac Edward
We've almost made it to the end, My Friends!  The end of Birthday Week is near.  But not without a party and recaps for next week, of course!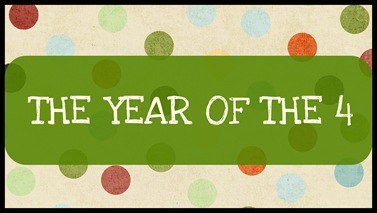 Speaking of LAUGHTER – Isaac is the source of much laughter in our home.  In fact, his name means laughter and it suits him so well.  Isaac is a bundle of energy. The boy never skips a beat. He is loud, talkative, sharp, and loves everything sports.
Here's a funny video spotlight of our little laugher. (I promise I was NOT tickling him or anything! Promise!) 
Thanks for allowing us to share these memories, videos, and laughter with you!